Management Team
Backed by deep domain expertise and decades of experience, our management team works hard to keep those they work with happy. This has made them well known names in the Banking and Financial Services industry.
Chandrasekhar M. S.
Executive Chairman

Chandrasekhar M. S. ("MS") in his role of Executive Chairman at Hexagon Global has almost three decades of experience providing IT solutions to the BFSI vertical. A significant part of his career has been in senior leadership roles, managing large teams. He was the man behind MFund, an industry leading Fund Management and Accounting product widely in use in the financial services spaceacross emerging markets of the mid 90's.
MS truly forms the core of the company's culture and values. Under his vision and leadership, Hexagon Global launched a state-of-the-art investment management solution imbibing the core modern standards of innovation, process efficiency, and risk compliance. His deep association with the industry and peers, vast knowledge of the business and hard-nosed diligent execution has always helped the organization to stay ahead and to future-proof our solutions. His organizational or product decisions have always been made in context of the customer's business than following suit with the bleeding edge or the latest trend.
We are proud to have him steer our team with the strong value system he lives by, being fair, and living by principles. MS is an avid reader with myriad interests. And if you ask him which superpower he would like to possess, pat comes the reply: the ability to see the future! Amen to that!
Arun Menon
Chief Executive Officer

Arun Menon ('Arun') is the Chief Executive Officer of Hexagon Global IT Services (HG). He took on the mantle of Chief Executive in May 2015 after serving as the Head of Services since December 2012.
Under his leadership HG has seen consistent and broad-based growth across the Services business. Arun has over 25 years of global experience in IT Services. He is vertical agnostic and has groomed several medium-to-large ODCs catering to the techno-functional needs of IT product providers and large end-user Enterprises.
A tireless traveler who is always looking to more than just connect with his customers, peers and colleagues alike, he strives to break predictable patterns with an involved attitude and by providing value experience to customers. A technopreneur with the ability to convert chance meetings into long standing engagements, he has worked in diverse roles and with a variety of technical platforms and has led the delivery for a number of challenging and landmark projects for customers worldwide.
Arun is also a keen mentor and has driven several innovative initiatives for people development. He works with teams to continually respond to the challenges and opportunities of a dynamic industry.
Beyond the workspace, Arun is an avid golfer, a trendy chef and a epigrammatic conversationalist.
Ravindranath Ramakrishna
Director - Operations & Services

Ravindranath Ramakrishna ("RKR") heads the Operations & Services business at Hexagon Global. Over his 25-year career RKR has run a tight ship and steered each organization through the choppy waters and unrelenting landscape of a tough market space. He has worked to improve operations, impact business growth and maximize efficiency through cost reductions, internal controls and productivity / efficiency improvements both on the home turf as well as across business operations in other countries.
In his current capacity, RKR is responsible for all aspects of business operations and also oversees financial planning and control as well as revenue assurance and margin management across the firm's projects and operations in various locations. He is strongly committed to advancing a framework for monitoring, tracking and reviewing all business functions. RKR also manages key services projects, closely monitoring all milestones, liaising with the functional and technical teams and communicating with stakeholders for a smooth closure.
RKR is quite the tech buying guide and loves to stock up on the latest fashionable electronic or computer equipment. He is a voracious reader having interests in fiction, bios, tech stuff, management, as well as history. RKR loves listening to music (a variety of it) and watching movies to unwind. He also bears a fit approach to life by following a daily exercise regime and believes it to be integral to strike a balance between body and mind.
Motto of life - Chase Happiness, Success will follow.
Ravi Seshadri
Director - Delivery

Ravi Seshadri ("Ravi") heads the Delivery practice at Hexagon Global. Ravi has more than 25 years of experience in steering key projects in the BFSI space in significant capacities.
He has led delivery teams across large turnkey projects, which were both time-critical and often spanning multiple countries while efficiently managing people, risks and budgets. He has been instrumental in revamping projects and personnel-based delivery models, thereby creating a Unified Process led model for product-driven offerings, providing a more consistent service experience to clients. His focus on managing strategy and stakeholders as also securing critical internal and external talents has increasingly helped to maximize value assurance and deliver projects on time. Ravi has been effective in building strong teams closely aligned to project goals to drive a continuous improvement culture and mindset.
Ravi believes that working closely with people and building relationships are significant factors for success. He applies this belief to both colleagues and clients. Ravi frequently dabbles in cooking and is a keen environmentalist.
L. Guru Raghavendran
Director - Business Solutions, Strategic Sales & Partner Alliances

L Guru Raghavendran ("Lguru") is a seasoned Banker and a proficient IT Solutions veteran with more than 15 years of experience. He heads the Business Solutions and Marketing practice at Hexagon. He has worked with blue chip Indian and Multi-national banks including HDFC, Standard Chartered and HSBC in his early years, honing knowledge and experience across Consumer Finance, Risk Management, Business Process Management, Credit and Project Management, also bearing a keen outlook on Mortgage and Project Finance business nuances.
In the latter half of his career, he took up several mantles of leadership, conceptualizing and modeling solutions ground up and managing consultative sales and pre-sales activities for a large IT Solutions company. He excelled in driving focused solutioning, product workshops and client engagements across the BFSI practice. He brings keen insight, readiness, well thought-out strategies and a calm confidence to the table.
Guru is our youngest and a passionate leader, an inspiration to many and a keen mentor to our budding workforce. His ability to look inward and seek input and insight from others to provide a unique perspective on day-to-day business, brings forth the required edge to drive a successful Sales and Marketing practice.
Guru strongly believes in seeing things through to the end till which time he stands strong and staunchly beside his team. In his own words "Each and everyone of us have a defined purpose in life. It is upon us to recognize it and pursue it. Once you decide to pursue it, all hurdles will cease to exist." An eclectic reader and a pursuer of myriad hobbies, he uses his time off to indulge his passion for biking, a game of badminton or books.
Board of Advisors
These industry stalwarts share their invaluable experience and know-how with us, helping to steer the Hexagon ship in the right direction.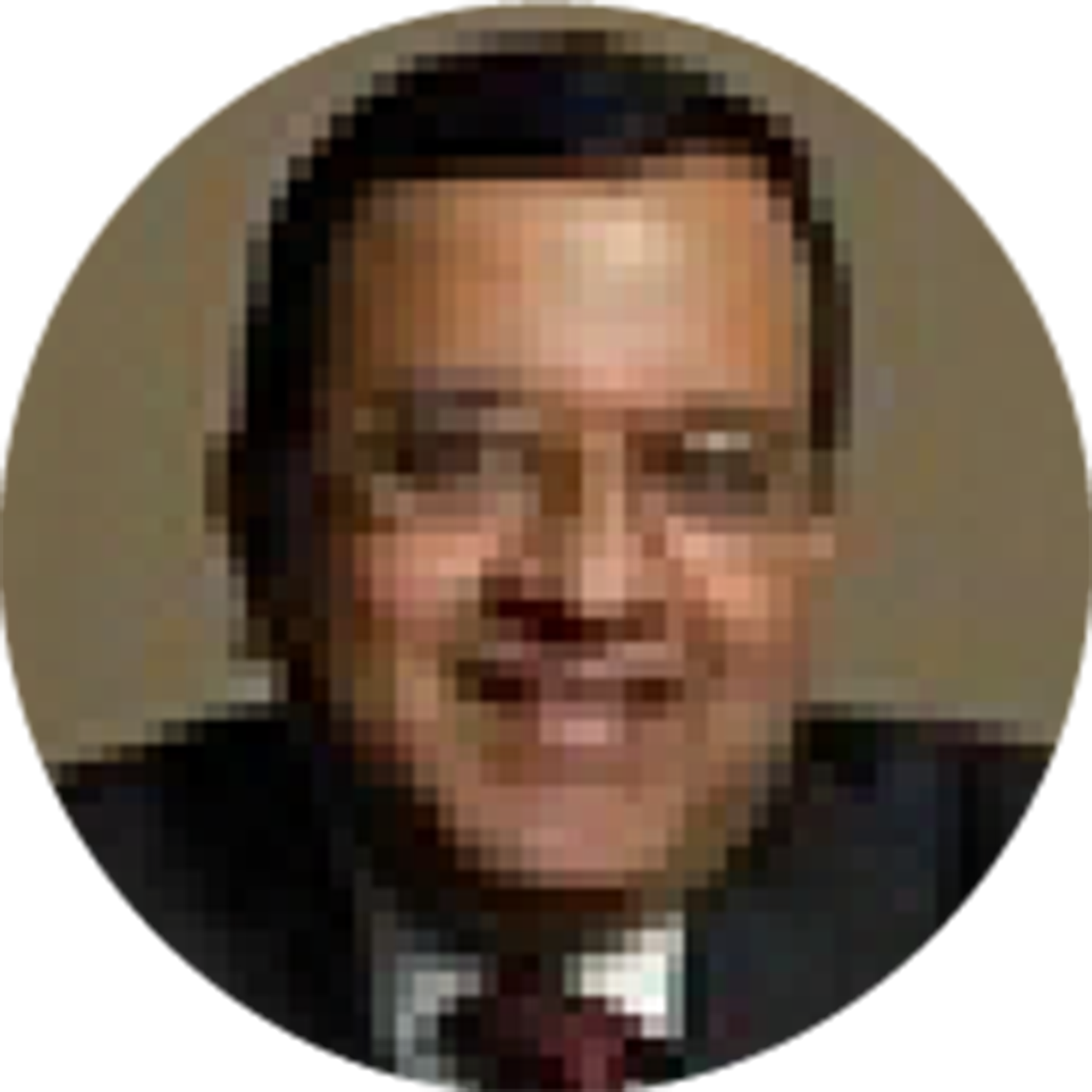 NRK Raman
Former MD and CEO of Oracle Financial Services Software Limited (earlier known as Iflex Solutions), the creators of the leading banking product-Flexcube. Raman is on the board of several companies in an advisory capacity. He provides invaluable inputs in identifying strategic business models and meeting scaling challenges.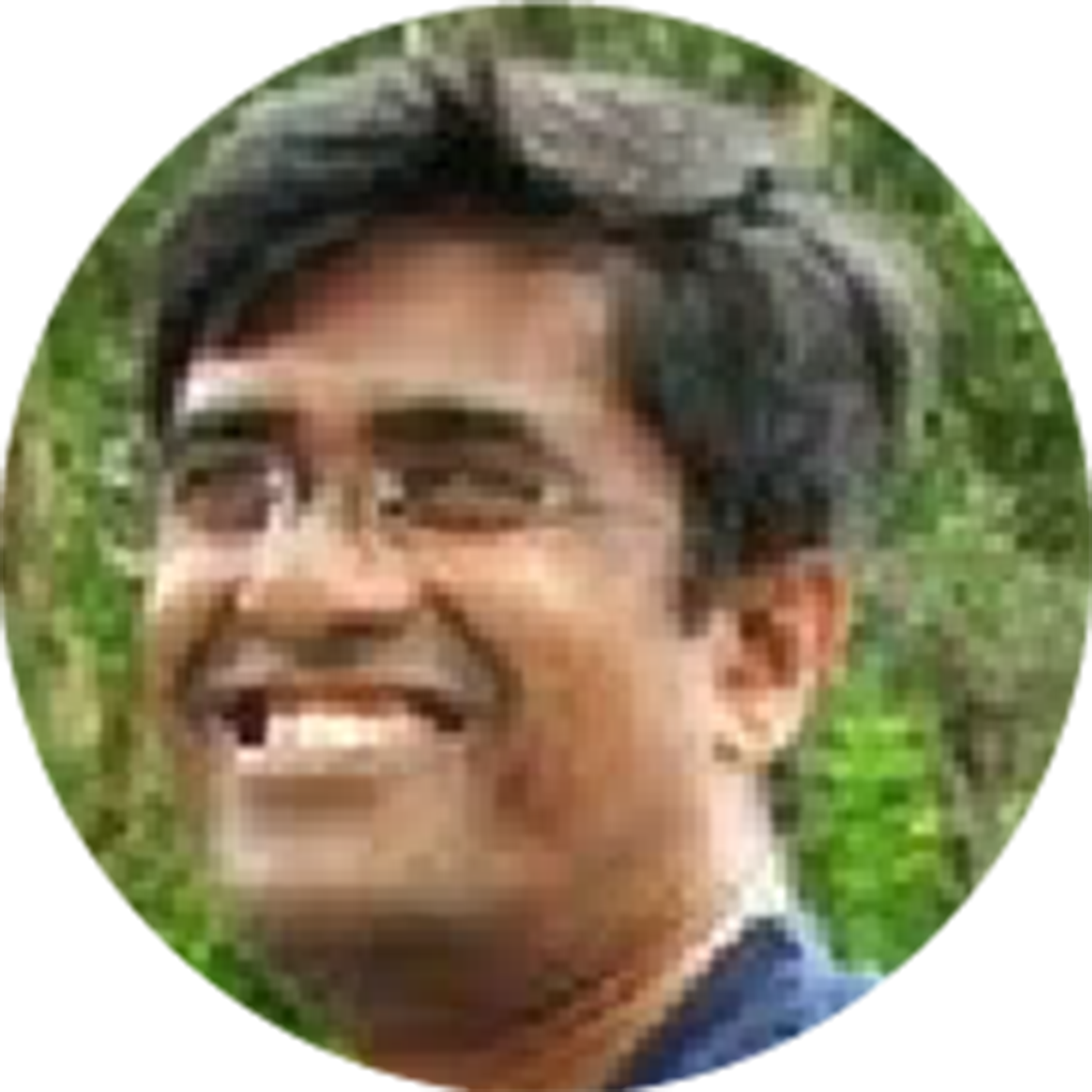 Srikar Baljekar
Project Head at Kotak Education Foundation, an NGO developing and executing initiatives enhancing continuity in school education and employability of young adults from the under privileged sections of society. Srikar held leadership positions in the investment management industry as the COO of Kotak Mahindra Asset Management Company and as the Director - Operations at Fidelity International Limited. During the early to mid-nineties, Srikar led the IT initiatives at Kotak Mahindra Bank.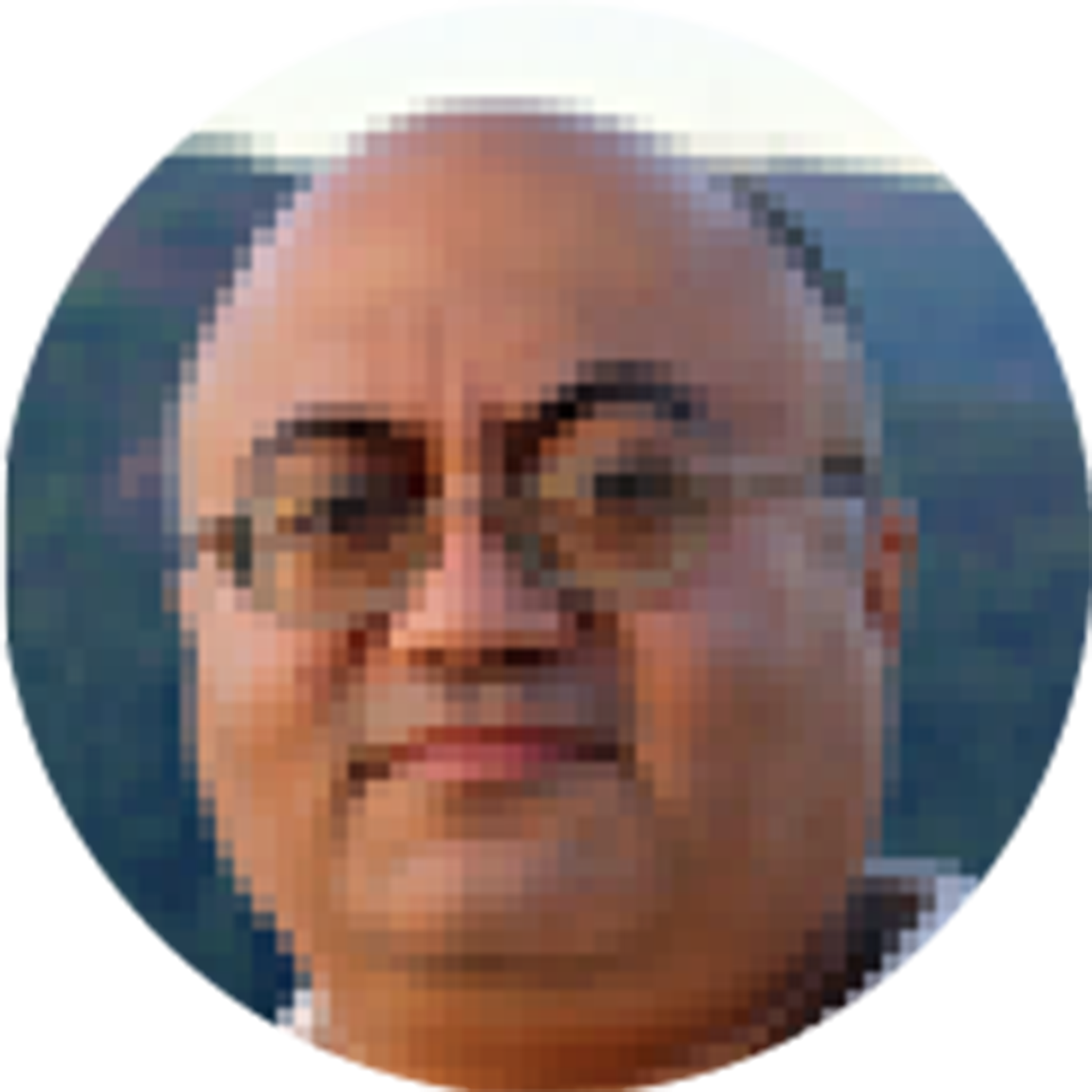 Chandra Kant
Teacher at a business school (Indus Business Academy) in Bangalore. He has held leadership positions in various IT and Services companies including Merrill Lynch, Perot Systems, Credit Suisse First Boston and JM Financials. His specialities include corporate re-positioning, IT in Banking and Financial Services, Executive mentoring and training. He has authored "MBA Blues: What Recruiters Want", a book for MBAs who wish to learn transferable skills.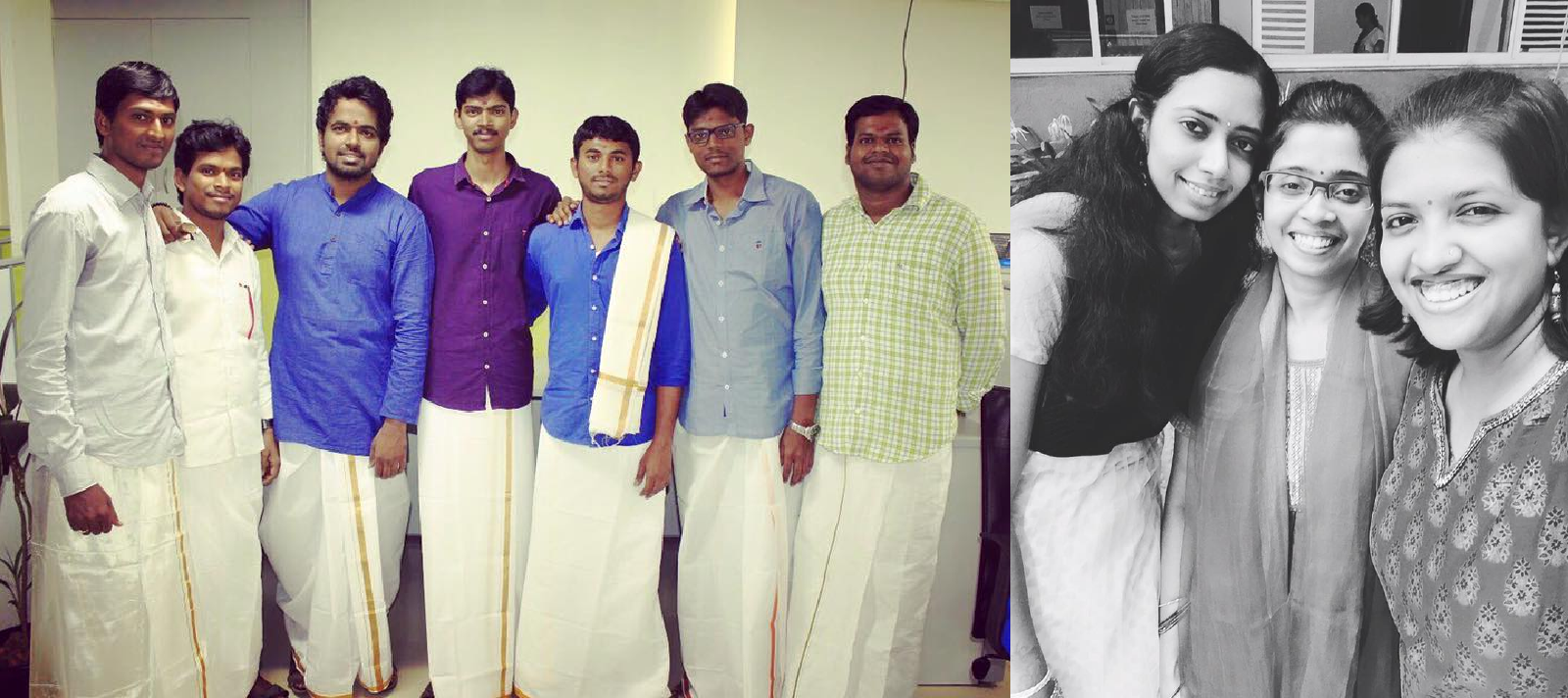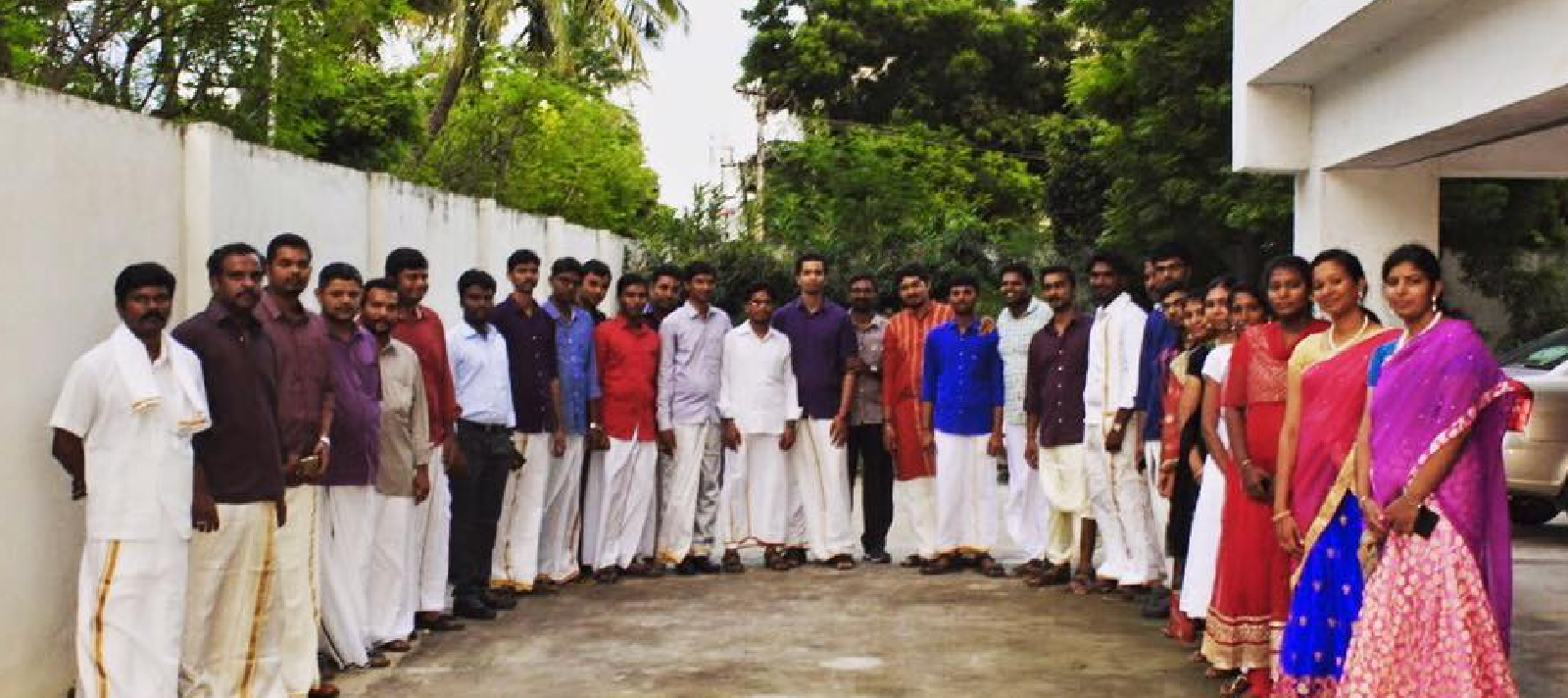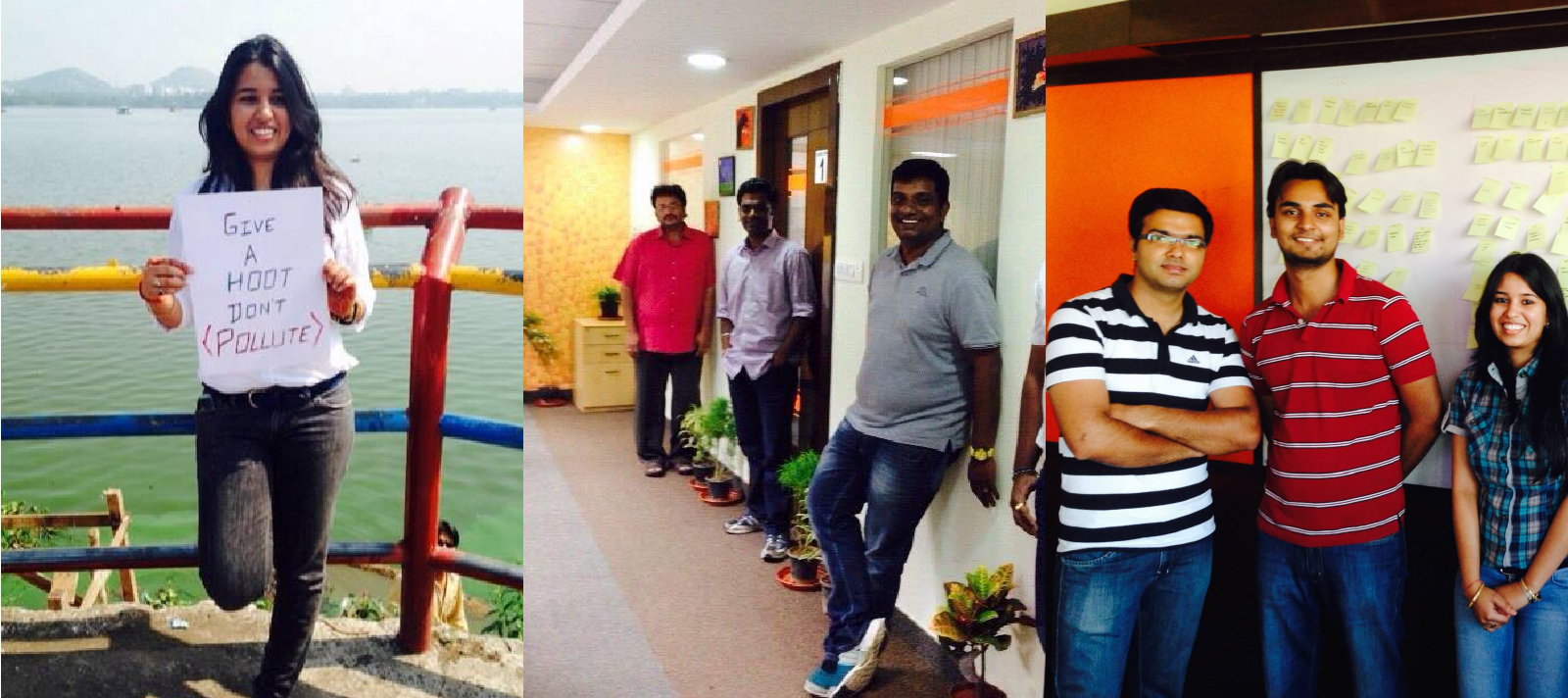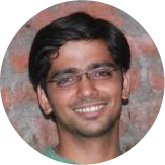 Vaibhav Joshi, Asst. Vice President,
HDFC Asset Management Company Ltd.

Hexagon Global was able to quickly understand and priorities, utilize their domain & functional knowledge to conceptualize, configure, design & implement dashboarding and reporting solution to our full satisfaction. They have exceeded our expectations and we would not hesitate to use their services in the future.

Vaibhav Joshi, Asst. Vice President,
HDFC Asset Management Company Ltd.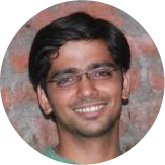 Vaibhav Joshi, Asst. Vice President,
HDFC Asset Management Company Ltd.

Hexagon Global was able to quickly understand and priorities, utilize their domain & functional knowledge to conceptualize, configure, design & implement dashboarding and reporting solution to our full satisfaction. They have exceeded our expectations and we would not hesitate to use their services in the future.

Vaibhav Joshi, Asst. Vice President,
HDFC Asset Management Company Ltd.
Java Developer
Bengaluru
Experience
4 - 6 Years of Experience
Skills
Hibernate, spring, Jquery, Backbone.js, Apache camel, SQL and JMS
Business Analyst
Mumbai & Chennai
Experience
3 - 4 Years of Experience
Skills
PL / SQL, Accounting knowledge
QAD – Consultant
Bengaluru
Experience
2 - 9 Years of Experience.
Skills
QAD Mfgpro, Progress4GL, .NET will be a plus
We are always on the lookout for bright individuals to grow with our organization. Get in touch if you would like to join our team.
Top